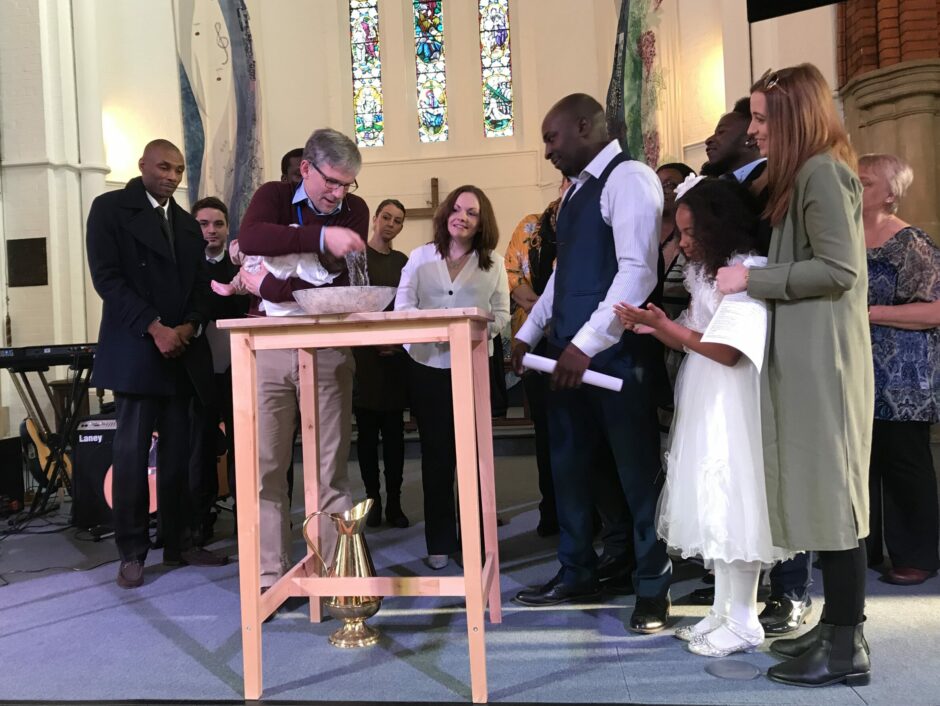 Baptism – sometimes called "Christening" – is a celebration of God's love, a mark of belonging to God's family and a commitment to going together on the journey of faith.
Find out more about the baptism of babies, children and adults, what it involves and how to prepare – and watch a video of a baptism at All Souls.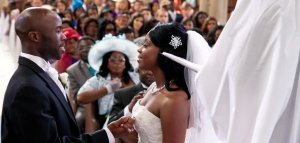 More than a quarter of all marriages in England take place in the traditional setting of a Church of England church like All Souls. Provided you fulfil the Parish residence or 'church connection' legal requirements, then you're warmly welcomed to marry here.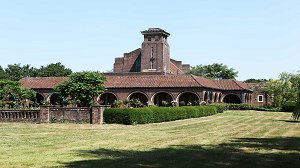 A funeral is the opportunity for friends and family to express their grief and to give thanks for the life which has now completed its journey in this world. The clergy at All Souls are available to lead funerals and the church itself can be the setting for a Church of England funeral or memorial service.