Our halls are available to hire, but are not available on Sundays and there is limited availability on Saturdays.
For more information please contact the Church Office on 020 8891 6820 or email info@allsoulschurch.org.uk
Hire charge periods are per whole hour.
Please allow time for setting-up and clearing-up (normally ½ hour either side, which is chargeable)
For non-regular bookings, a refundable deposit of £50.00 is required and payment is required in advance.
For regular bookings invoices will be sent at the end of the month and should be paid promptly.
These rates will be reviewed on a regular basis and may be subject to change.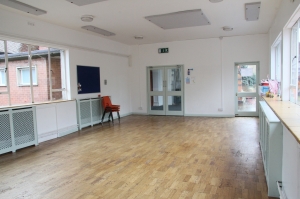 Dimensions: 5.48m x 8.92m
Rate: £23.30 per hour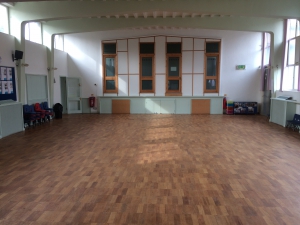 Dimensions: 14.32m x 10.17m
Rate: £27.75 per hour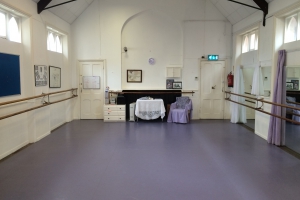 Dimensions: 5.7m x 8.5m
Rate: £23.30 per hour
(Limited availability since used most afternoons, evenings and Saturdays by Twickenham Academy dance school).