Richard writes…
Making a New Start
September is often spoken of as a 'new year' – not just for those at school, college or university, but for many of us returning from summer breaks, or simply aware of the cycle of the year beginning to swing us towards autumn, winter and then the spring.
It's a great time for trying something new, making fresh plans and picking up new (good) habits. Here are two ways to make a new start, then news of someone starting a new chapter as part of the church team, and finally a group of people for whom we pray as the 'new year' begins…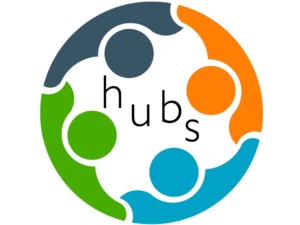 1. Find your hub
Following Jesus has never been meant to be a solo journey. Christians have always known we need the experience, encouragement and friendship of our sisters and brothers in Christ to help us grow in our faith. Sundays remind us we belong to God's big family, but they don't give us much of a chance for deep conversation or "out loud" prayer together. Alongside Sundays, therefore, we have smaller group gatherings which we now call "Hubs". Some meet for a few weeks like a 'course' (our "Bible Course" for example this term). Others meet all year round and focus on building friendships around prayer. Take a look at what's on offer this term and see what you might join: allsoulschurch.org.uk/hubs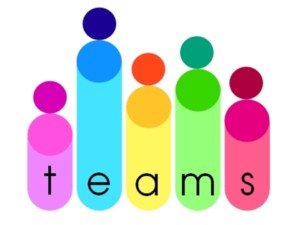 2. Join a Team
September is a great time to think about how you could make a difference to the life of All Souls by being part of a team. There are plenty of ways to be involved, from refreshments and welcoming on Sundays, to Little Souls toddlers on a Wednesday morning or helping with an Ivybridge project midweek. One need is for new members for our children's and youth teams. No experience necessary since we provide support and lots of resources and it's a great way for parents to help with the great groups our children enjoy. Ask for details…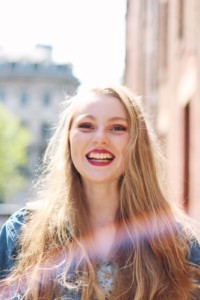 3. Esther Shea – Ministry Intern
One person definitely making a new start is Esther. She joins the All Souls staff team in her 'gap year' between A Levels and music college. Esther will be involved in youth work, children's groups, Little Souls, Ivybridge and the worship band – and pretty much everything else! We'll be interviewing her on the 15th, but in the meantime, do be praying for her as she settles into All Souls. She's going to be living with her grandmother… a certain Pat Andrews!
4. Praying for the new term
Finally, can I encourage you to pray this month for all those starting a new term in school, college or university? Many of our own children and teens will be starting somewhere new – some having left home for the first time – and all will be in new classes with new teachers. Do pray also for all those you know who work in schools – that they will have great wisdom, resilience and love for those with whom they work.