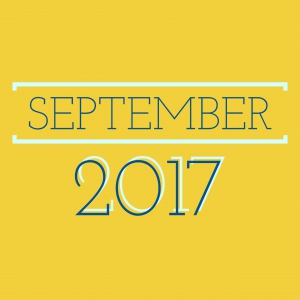 Richard writes…
Happy New Year???
September is the "other New Year", for many in All Souls. The start of a new school year follows a summer of exam results, uniform shopping and homework completion – and brings the excitement (and nerves) of a new class or even a new school!
We think of "schooling" as natural for children – being set challenges to expand their horizons, ask big questions and to grow their skills and understanding of the world. But it seems as if "growing" that way is a habit we leave behind heading into adulthood, even though few of us would imagine we've "graduated at life" and have our "life of faith" sorted in a consistent and integrated way.
We all have questions about faith, or confess our prayer lives sag (if they "live" at all!), or have aspects of life that have little to do with what we might believe. Sunday sermons just aren't enough (or the right format) to give us all the opportunities we need to ask and to explore – and to grow…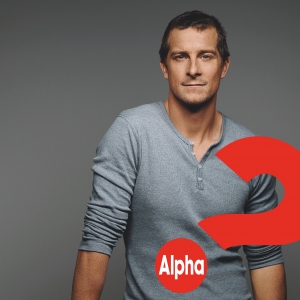 Alpha begins on Tuesday October 3rd and has a long and worldwide reputation for being an great place to explore the core of Christian belief. Alpha presumes nothing (apart from interest!) in its participants – no question is off limits, considered too basic or too sceptical. It's perfect for those who are "looking in from the outside" of faith, or for parents whose children are starting to ask "the big questions" about life, or for those who are taking their first steps back into a faith they remember from childhood. Talk to our curate, Jez to find out more and sign up this month!
Life Groups for this term start the same week as Alpha. Groups range from helping us explore prayer, or dive into the Bible, to thinking about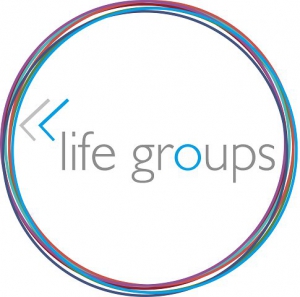 parenting and even using art to express spirituality. There are going to be plenty of ways to grow faith and ask big questions. The groups last 3 to 6 weeks and take place in the evening or during the day. Take a look when we launch and find one to give you space to grow in your faith.
…and if you can't commit this term to a course or group, how about using our podcasted sermons to catch up on ones you missed (soundcloud.com/allsoulschurch) or chatting to myself or Jez about something you could read or listen to that would help your faith grow. The good news is that we don't leave discovery and exploration behind in childhood!
Happy New Year!