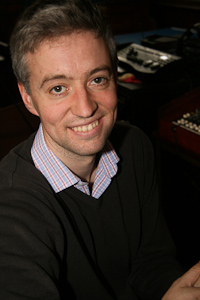 From the Archdeacon of Hertford:
We are pleased to announce that the Revd Charles Hudson, currently assistant curate in the parish of All Souls, Twickenham, has been appointed Rector of the Benefice of Broxbourne with Wormley in the New River Group Ministry. This appointment is subject to the completion of customary legal formalities after which further details will be given. Please remember Charles and his family in your prayers.
Very exciting news! Charles will complete his curacy here at All Souls and move in the Summer. We're going to miss him, Charlie and the girls enormously – but our loss is another parish's great gain…
There will be an opportunity to hear more about where the Hudson family will be moving to and to say a proper "Thank you and goodbye" in a few months' time.
In the meantime, here's the website for the Parish of Broxbourne with Wormley.