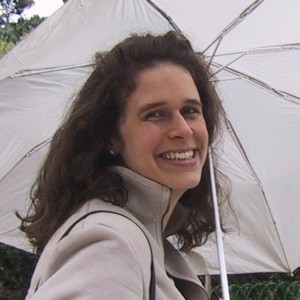 Almost exactly three years' ago, Louise Coningsby preached what was to be her final sermon at All Souls.
Louise had been part of the original planting team from St Stephen's and was a regular preacher for the first seven years of the new congregation here. She had a sensitive ear to God and to the text, always had a memorable turn of phrase and remarkably commanding presence.
Unknown to those of us listening that Sunday morning in 2007, Louise had just days' before heard of her diagnosis with bone cancer.
She walked through three years' of uncertainty and hospital visits, a major operation, constant physio and regular pronouncements of "six months to live" – all with a faith and courage that none will forget.
From her opening prayer, the sermon is shot through with the defiant and vivid faith that marked out the Louise we knew – we're very grateful to God for the gift of her all-too-short life and for this particular sermon delivered at such a moment.
Podcast: Play in new window | Download