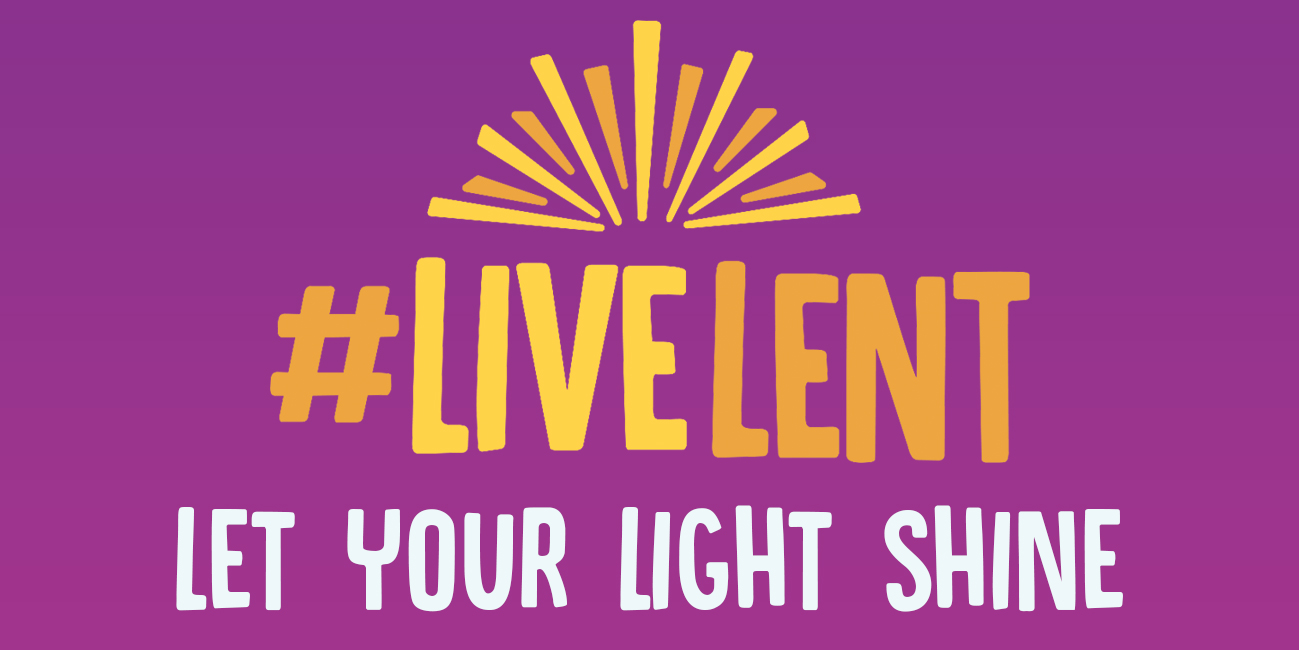 Making the most of Lent
This Lent – which starts on Feb 14th – we're going to be using the CofE's daily readings and weekly small group studies, called "Live Lent". The readings help us to explore what being 'a disciple' means through the Gospel of John.
Here are three ways to make the most of the days leading up to Easter: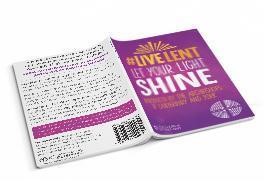 Take home the booklet
We'll have some copies of the booklet (with the same daily readings and thoughts as the app) available to pick up on Sunday at church. Suggested donation (cash or text giving) ~£2.
Join a Lent Group
Alongside the daily readings, why not set aside time each week to meet others following the same pattern? We've four groups planned, in different areas and nights of the week.
Find out which one suits you best by looking at Future Events on ChurchSuite – week beginning 19th February – and sign up there too!