Toys needed!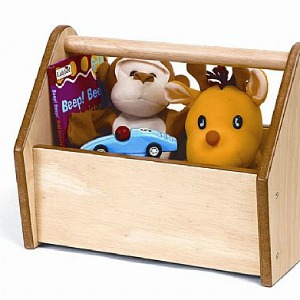 This Christmas we are running the annual Toy Giveaway as one way to communicate God's love to families living on the Ivybridge Estate. Why don't you buy an extra gift when you're out doing your Christmas shopping?
Donations of new toys, DVDs (no 15 or 18 rated videos please) and games for boys and girls aged 3-16 will be gratefully received:
Suggested price between £7 and £12.
Place unwrapped at the collection point at the back of church.
Last date for donations – end of the morning services on Sunday 11th December.
Can you help..?
We need two people to transport presents from All Soul's to the Bridgelink Centre on the estate at 2pm on December 11th.
We need people to help out at the Giveaway itself – you'd need to arrive at 2pm on December 11th.
If you'd like to shadow the planning of this year's event (which won't take much time as it is very easy to organise!) with a view to leading on it next year, you'd be most welcome.
If you'd like to volunteer or if you have any questions please contact Nikki on 07764 745978 (or email her via the contact us web page)
Thankyou!
ivybridgechurch.org.uk