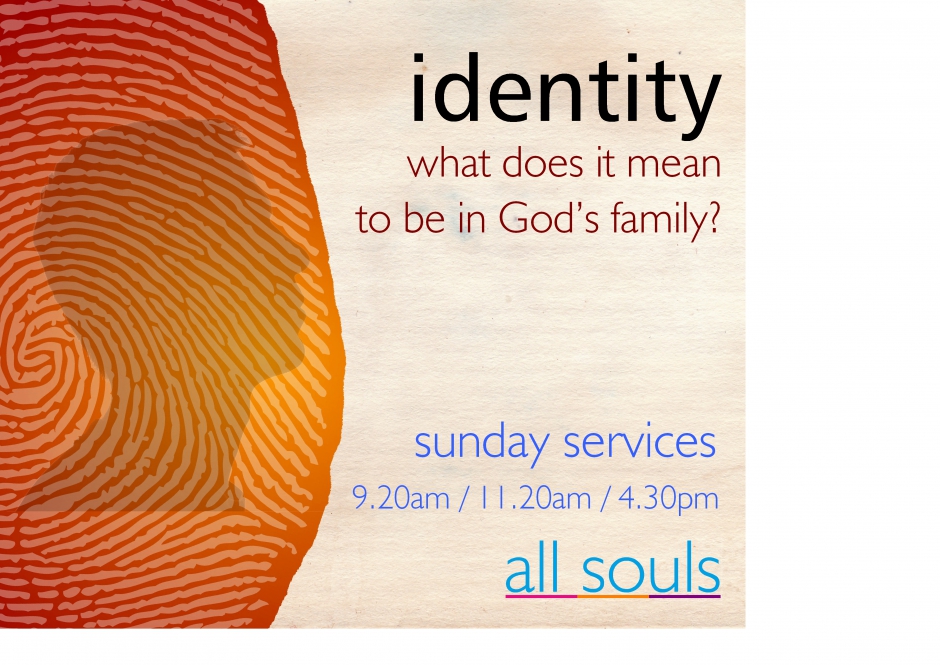 New sermon series for autumn 2017
Sundays 9.20am, 11.20am & 4.30pm
This term we'll be looking at some of the images that are used in the New Testament which help to define our identity as members of God's family. What does it really mean to be described as athletes, ambassadors, soldiers or even priests?!  
Find out how to sign up to listen online here.
The series so far can be viewed and listened to from this page on soundcloud.