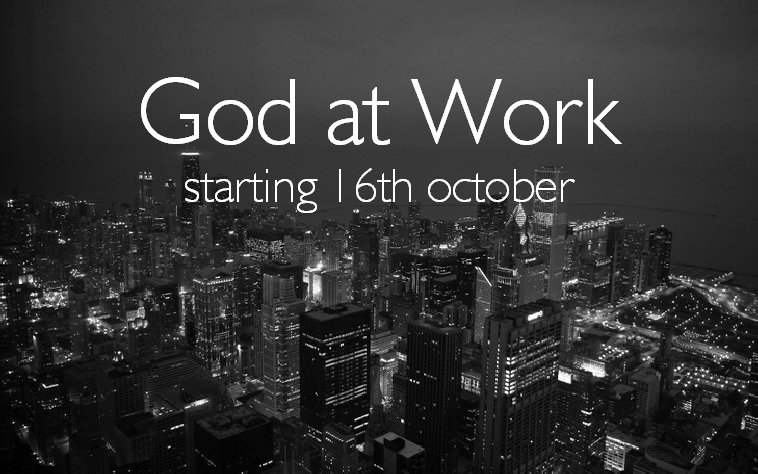 How can we live out our faith in the work place? How can we live lives of integrity and purpose at work?
Three evenings studying a book together called God at Work by Ken Costa. It will be hosted and run by Calum.
In the book Costa considers the challenges of living out faith at work and speaks openly of his own struggles with ambition, money, relationships, success and failure. Using biblical principles and applying them to the twenty-first century workplace, he offers practical advice on tackling work–life balance, stress, ambition, failure and disappointment.
Chapters include: Ambition and Life Choices, Tough Decisions, Work–Life Balance, Stress, Failure, Disappointment and Hope, Money and Giving.
This is for anyone wanting to explore the ideas of faith and work whatever stage of faith or type of work. Wednesdays 8pm : 16th Oct, 23rd Oct, 6th Nov.