Respond to Count Me In! here online.
Watch Richard's 90 second overview of Count Me In! here.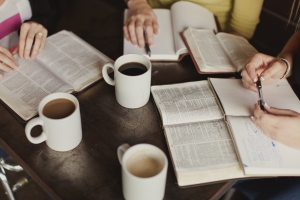 The most important commitment we make as part of All Souls is to find ways to grow in our faith.
For some, that means exploring the claims of Christianity for the first time (our Why Jesus? course is ideal) and for others it means digging into a faith we've known for decades.
Small groups are a perfect place to do that beyond Sundays… Read more below – and if you're interested in hosting or helping run a short course, establishing a prayer triplet or being involved in some other way, do get in touch!
Life Groups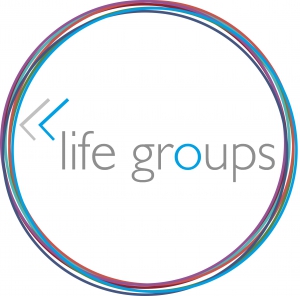 A place to connect, discuss and pray with others beyond Sundays. Three terms a year, each set meeting for six weeks at a time (two or three either side of a Half Term break). Opportunities to dig into some of the biggest issues of life (eg. parenting, marriage, money), the biggest questions of faith (eg. suffering, prayer, the person of Jesus) and get involved in some of the practical projects All Souls runs.
A great setting for meeting people, asking questions and growing faith. Look out for the list of groups published in September, January and May each year.
This term's Life Group page is here.
Interested in leading or hosting a group? Let us know – use the Count Me In! response page.
Got a subject or area of faith you'd like covered? Let us know – use the Count Me In! response page.
Women's and Men's Groups
There have been a number of women's groups meeting that have grown out of the very successful women's worship evenings. There is also a Monday bible study for men using material called Code Life.
Do ask for more information via the Count Me In! response page.
Homegroups
Meeting fortnightly or monthly, these are year-round groups that establish long-term connections, provide a place for prayer and support and the chance to dig into the Bible. Groups are based locally to All Souls, in Isleworth and in Hampton.
Contact the office for more details – or let us know on the Count Me In! response page.