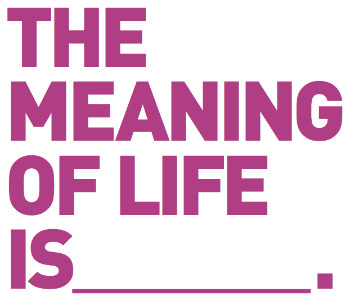 The Alpha course is an opportunity to explore the Christian faith, whether you are a newcomer to church or simply want to brush up on the basics. It's relaxed and fun, and a place where people can come and ask questions, delve into issues and look for answers together.
The course consists of a series of talks looking at topics such as 'Who is Jesus?' and 'Why and how do I pray?' After each talk, we divide into small groups for a time of discussion.
The course will run on seven Wednesday evenings from 13 October (with a break for the half-term week), ending on 1st December. We will start with a meal from 7.30pm, with the session proper kicking off at 8pm and finishing by 9.45pm.
Launch Dinner with Bishop Paul Williams
Friday October 1st 7.45pm
Join us for a special invitation dinner to help launch our Alpha Course this term – part of All Souls' 10th Birthday Celebrations. More information and to book in.
Frequently asked questions…