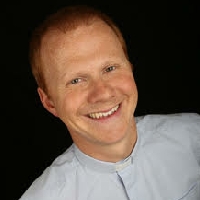 Joe arrived at All Souls in April 2021 after three years on the team of St Andrew's Chorleywood. He loves meeting and getting to know people, helping them to connect with each other and God, and learning more about living life Jesus' way. Joe is married to Jess and they have three primary school-aged school boys. He's a die-hard Luton Town fan, chocoholic, and under a lot of pressure from his family to get a dog (which he's resisted so far!)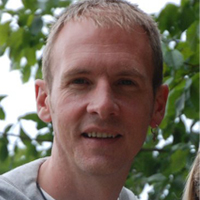 Jon is a long-time member of All Souls and has been on the staff since 2015. He is a Licenced Lay Minister (LLM) and regularly leads the sung worship in Sunday services and is part of the preaching team. As Church Manager, he oversees all practical sides of church life and manages the Office Team. He is a qualified occupational therapist, having worked in a variety of clinical and management roles. He is married with 2 children.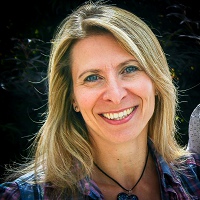 Rachel is a long-time member of All Souls, a Licensed Lay Minister and Ordinand (from Sept 2020). She is a member of the preaching team and involved in leadership across a number of ministries in the church. Rachel works as an Occupational Therapist and is married with two daughters.