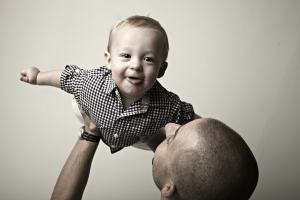 All Souls believes that safeguarding is the responsibility of everyone and is committed to safeguarding and promoting the welfare of all those who are vulnerable (children, young people and vulnerable adults). We expect all of our staff, volunteers and those who use our premises to share this commitment and value the support of those who worship here in achieving this.
Rev Richard Frank (Vicar) is our Church Safeguarding Officer.  In accordance with Diocesan policy, we have also appointed two independent people – one for each service – that any child or parent can talk to about any concerns they have relating to our Sunday groups for children and teens. They are Tilly Griffith and Sarah Bott, their contact details are on the noticeboard in the Link or are available on request.
The Parochial Church Council (PCC) is responsible for approving all Church policies and these are reviewed annually.
Key policy documents include:
If you would like to discuss any of the policies please contact the Church office on (020) 8891 6820 or email info@allsoulschurch.org.uk
Accident, Incident & Near Miss Reporting
All accidents and incidents, however slight, must be reported to enable All Souls Church to comply with Health, Safety and Environmental regulations.
Use the form below to report:
Any injury sustained.
Any health and safety incident without injuries.
Any illness arising.
Any environmental incidents.
Any Church security incident involving abuse, threatening behaviour, violence, theft, damage, burglary or forced entry.
Report an Accident, Incident and Near Miss online
Use this form if the incident involved any of: (a) an injury requiring treatment; (b) a practice that might need to change in future; (c) something physical that might need attention.
If in doubt, tell us about it!