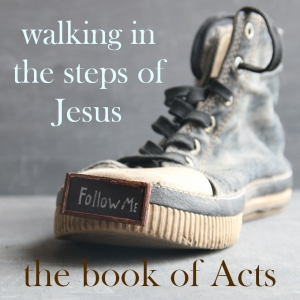 New sermon series for summer 2017
Sundays 9am, 11am & 4.30pm
This term we'll be delving into the book of Acts – the 'sequel' to the gospel of Luke. As we watch the early Christians walking in the steps of Jesus, and coming to terms with being Christ's presence in the world by His Spirit, we'll think about what it means for us to do the same today.
Find out how to sign up to listen online here.
The series so far can be viewed and listened to from this page on soundcloud.