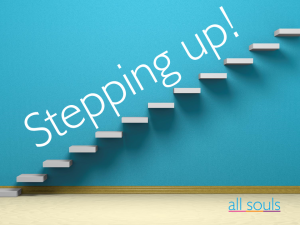 All Souls relies on the generous giving of its members to sustain and resource our life and ministry together – in fact more than 70% of our income has to come from voluntary giving (the rest from renting out our halls).
As we head into the rest of 2016, our Stepping Up! letter recognises two challenges:
Giving has lagged behind our numerical growth – we are twice the size that we used to be on Sunday, but our giving income has only risen by a quarter in that time!
This year we have a big gap (shown below) between what we've budgeted for and what we now predict we'll receive, simply because a number of households (who gave generously to All Souls) have moved away from the area and are no longer part of the church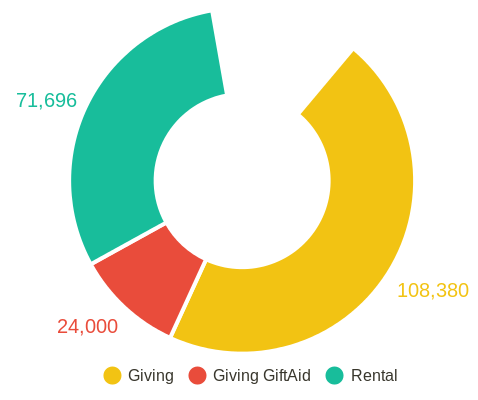 I wrote today to every regular member of All Souls to ask them to consider how they might 'Step Up' in their financial support for the church. You can read that letter online or respond to it using the form here.
Thank you for your generosity and encouragement as we seek to sustain and resource the healthy growth of All Souls.