Serving our local community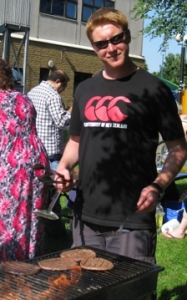 All Souls Church is committed to serving the local communities of Ivybridge, Isleworth, St Margarets and Twickenham – and in particular, those who live in our parish. We believe that every human being, whatever their background, beliefs or lifestyle, is valuable and deserves care and compassion.
Through our Community Projects, particularly alongside the communities of the Ivybridge Estate, we seek to live out those convictions and make a real difference to local lives.
Our Community Project work is led by Fi Budden, who works part-time for All Souls as Ivybridge Community Chplain. You can contact her via our contact page. The Foodbank is managed by Nikki Fletcher.
Read more about: