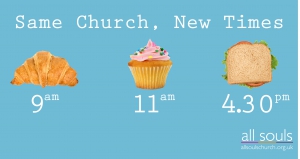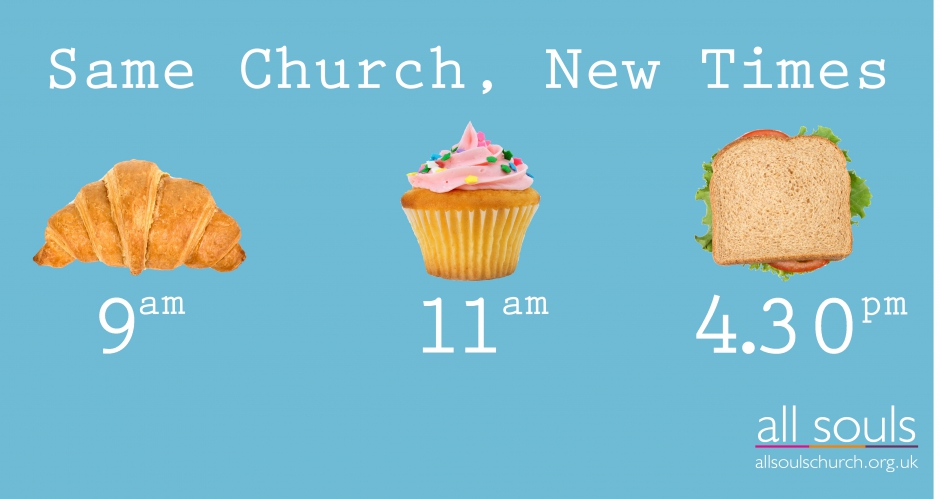 A letter to all those on the children's teams at the 9am & 11am services from January 10th – as sent by email on December 19th 2015…
In the middle of this Christmas season we turn our attention to the significant new chapter in the life of All Souls as we prepare for our new service pattern beginning on 10th of January.
Right from the beginning, the big question has been whether we could pull together great volunteer teams to lead our children's work across three services rather than two. I'm really delighted to say that with your help the answer looks like it will be a "Yes!".
Could ask you to take a few minutes before Christmas to read what's below – alongside plenty that will stay the same, there's a lot changing too…
Safeguarding – All helpers and leaders need to have a DBS (police check) completed for this role as well as signing a Volunteer Agreement, receiving a copy of the Handbook and (soon) receiving some safeguarding training. This is all about caring in the very best possible way for the children who come along and it's our top priority. If you haven't been on a team already, Lyn Rhodes from the church office will be in touch over the coming weeks to get the process underway.
Age groups – As we change the service pattern, so we expect the pattern of church going to be changing. We won't get all our guesses right as to how many children of the particular age are likely to end up at any one of the services – we will work it out as we go along, but this is our best guess so far as to how to organise the groups appropriately.
Teams – As before, each of the service age-group teams will have a Team Leader who will help coordinate rotas and be a first point of contact if you have any questions, concerns or suggestions. These aren't all confirmed yet, but expect to be contacted by them (we hope) before January 10 It would be a fantastic help if you could make every effort to respond to emails from them asap when they arrive.
More Volunteers – none of the groups is completely full and several could really do with two or three more team members. If you see someone missing from the list, would you either let me know straightaway or perhaps approach them direct? It would be great to have all our teams complete before we get going on the new services if we could.
Webpages to bookmark right now!
These two pages between them should give you the key information you need, in terms of when you are on the Rota and (if you are leading a session in one of the school – age groups) the material being used…
What happens next?
I would be really grateful if you could do three things as a result of this letter…
Check the teams list overleaf and if you have been put in the wrong team (or don't think you should be on a team at all!) then would you (a) forgive me! and (b) let me know asap.
Watch out for an email in the next fortnight also from your Team Leader – or if you think you might end up being asked to be Team Leader, watch out for an email from me! Please bear with the Team Leaders – they are being given almost no notice by us to pull together groups from January 10th, which really isn't very long.
Safeguarding – if you are new to the groups, watch out for an email from Lyn Rhodes and please make every effort to complete the steps in the checking procedure as quickly as you are able.
One final thought – I expect that there will be a few team members who decide, over the course of the coming term, that the best service for them turns out not to be the one they initially opted for. If that turns out to be the case, please do have a chat with me as soon as you can.
Thanks again for agreeing to be part of this team – do drop me a line if you have any questions at all over the Christmas period.
See you soon – and Happy Christmas!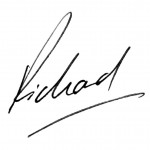 Provisional Teams for January 10th onwards… (Dec 27th & Jan 3rd will be all-age – and 10.30 only – services)