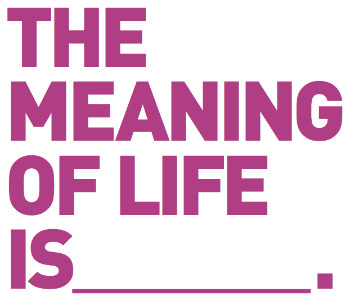 The Alpha course is an opportunity to explore the Christian faith, whether you are a newcomer to church or simply want to brush up on the basics. It's relaxed and fun, and a place where people can come and ask questions, delve into issues and look for answers together.
The course consists of a series of talks looking at topics such as 'Who is Jesus?' and 'Why and how do I pray?' After each talk, we divide into small groups for a time of discussion.
The course will run on seven Wednesday evenings from 13 October (with a break for the half-term week), ending on 1st December. We will start with a meal from 7.30pm, with the session proper kicking off at 8pm and finishing by 9.45pm.
Launch Dinner with Bishop Paul Williams
Friday October 1st 7.45pm
Join us for a special invitation dinner to help launch our Alpha Course this term – part of All Souls' 10th Birthday Celebrations. More information and to book in.
Frequently asked questions…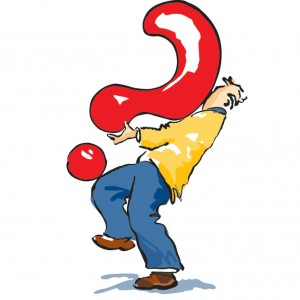 Atheists, Agnostics, not-sure-ists… but willing to ask the big questions of life
Parents of children being (or who've been) baptised
People who'd like to 'brush up on the basics' of their faith – or that of their spouse
…in fact, anyone who'd like the opportunity to hear more about the Christian faith and discuss it in an informal and unpressurised environment.
Who Is Jesus and why did he die?
Why and how should I pray and how should I read the bible?
Who is the Holy Spirit?
Does God heal today?
…and more!
The Alpha Supper – a special meal and introductory talk – is on Friday 1st October.
The course starts on Wednesday 13th October (7.30 for an 8pm start)…
…and finishes on 1st December
Nothing! The course is free.
…though donations will be welcome to cover meal costs.
Friday 1st October – a special dinner with guest speaker to introduce the course.