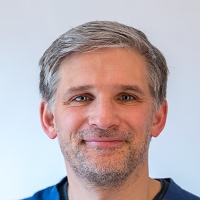 Richard has been Vicar of All Souls since 2005. He is a governor at two local schools: Worple Primary and The Blue School and is Hounslow Area Dean. Richard is married to Catherine and they have two school-age children. He is a keen photographer and occasionally aspires to run… though the feeling quickly wears off.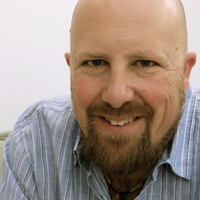 Jez joined us as Curate in 2015. He was born in Kenya and has spent most of his working life in music and sound engineering, with jazz piano his first passion. He has also worked in international mission and has become heavily involved in ministry among and alongside artists.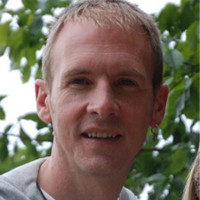 Jon is a long-time member of All Souls and has been on the staff since 2015. He is a Licenced Lay Minister (LLM) and regularly leads the sung worship in Sunday services and is part of the preaching team. As Church Manager, he oversees all practical sides of church life and manages the Office Team. He is a qualified occupational therapist, having worked in a variety of clinical and management roles. He is married with 2 children.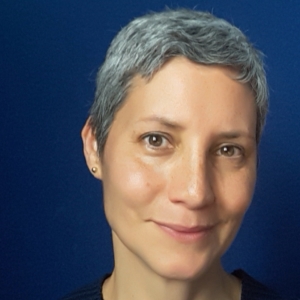 Fi joined the team in April 2013 to manage and coordinate community projects, especially on the Ivybridge Estate. She has previously worked extensively with Lambeth and Southwark councils developing learning projects.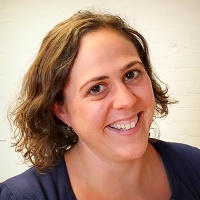 Lizzie has been married to Jon for 10 years and they have two primary age sons. She has a BA and an MA in English, which is why her CV includes writing and research, wedding planning, TEFL and floristry! She has volunteered in children's groups for some years and has been glad to discover that skills from all of those previous jobs have been of use in working alongside the under-11's!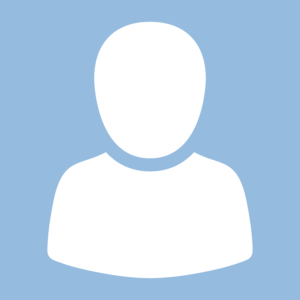 The Finance Manager handles day-to-day book-keeping and accounts.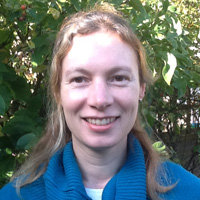 Lyn joined the team as Administrator in November 2013. Her background is in education and then recruitment and training for a Christian holiday company, and voluntary positions with charities like the Crossway Pregnancy Crisis Centre.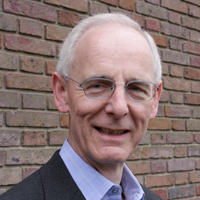 Charles Tapson is a member of the church who works freelance a few hours each week overseeing church property. He chairs the Buildings Team of the PCC, oversees planned maintenance and building projects.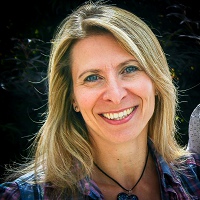 Rachel is a long-time member of All Souls and a Licensed Lay Minister. She is a member of the preaching team and involved in leadership across a range of adult and teenage discipleship groups in the church. Rachel works as an Occupational Therapist. She is married with two daughters.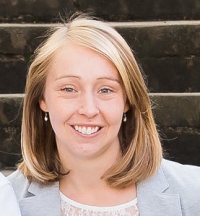 Nikki is a long-time member of All Souls and has been part of the Ivybridge Team for more than a decade. She oversees the All Souls Ivybridge Foodbank on Thursdays.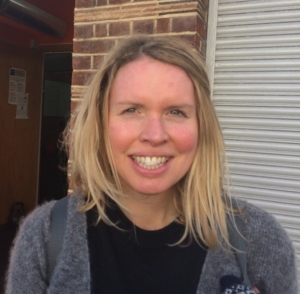 Kate has previously worked as a Finance Manager and Analyst in a number of organisations. She is a keen sportswoman and is married with two young sons.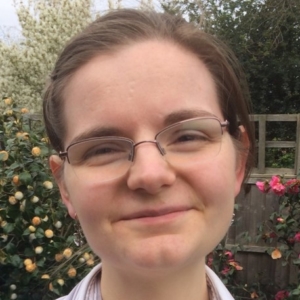 Kat supports Richard in his work as Vicar to the parish of All Souls, and also in his role as Area Dean. She has previously worked as an analyst in the Financial sector, and is a regular member of the All Souls morning congregation along with her husband.