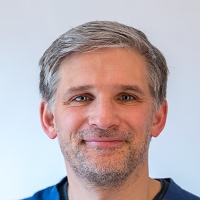 Richard has been Vicar of All Souls since 2005. He is a governor at two local schools: Worple Primary and The Blue School and is Hounslow Area Dean. Richard is married to Catherine and they have two school-age children. He is a keen photographer and occasionally aspires to run… though the feeling quickly wears off.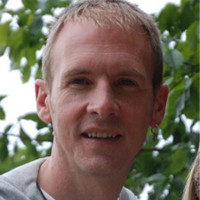 Jon is a long-time member of All Souls and has been on the staff since 2015. He is a Licenced Lay Minister (LLM) and regularly leads the sung worship in Sunday services and is part of the preaching team. As Church Manager, he oversees all practical sides of church life and manages the Office Team. He is a qualified occupational therapist, having worked in a variety of clinical and management roles. He is married with 2 children.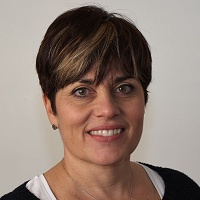 Donna is completing the second half of her curacy ('Vicar training') here having been involved in church leadership for many years. She has a passion for children growing in their faith, befriending the elderly and encouraging ex-offenders that Jesus can transform their lives. Prior to ordination she had a corporate role in a software company, working in three different countries and managing global accounts. She loves to canoe and is never sure whether to confess that she rather enjoys picking up some boxing gloves and attacking a punch bag.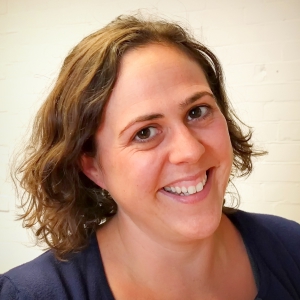 Lizzie has been married to Jon for 10 years and they have two primary age sons. She has a BA and an MA in English, which is why her CV includes writing and research, wedding planning, TEFL and floristry! She has volunteered in children's groups for some years and has been glad to discover that skills from all of those previous jobs have been of use in working alongside the under-11's!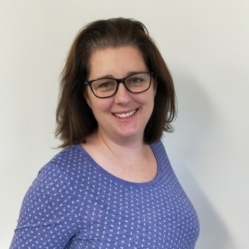 Brenda is a long-time member of All Souls and has been involved in various aspects of church life. When she is not playing with numbers and getting things in order, she likes to spend time with her husband, two boys and Lena (the dog). She loves camping, having a braai (barbeque) and pretending to be a star baker!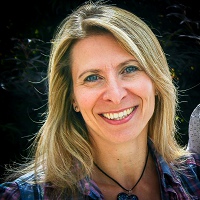 Rachel is a long-time member of All Souls and a Licensed Lay Minister. She is a member of the preaching team and involved in leadership across a range of adult and teenage discipleship groups in the church. Rachel works as an Occupational Therapist. She is married with two daughters.